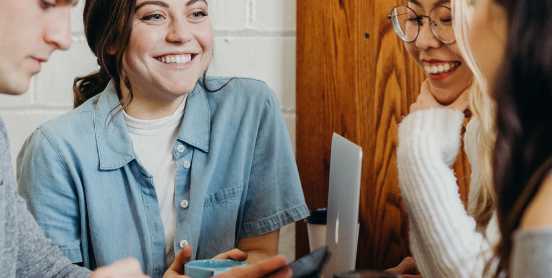 Our courses in the community services fields ensure that students have the skills, knowledge and competencies required for immediate employment and/or entry into pathway courses.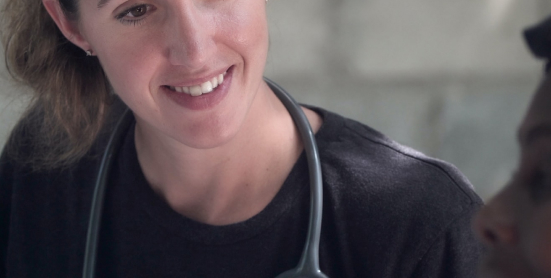 Our health services courses have been designed to ensure students develop and are assessed on skills and knowledge as they apply to realistic situations.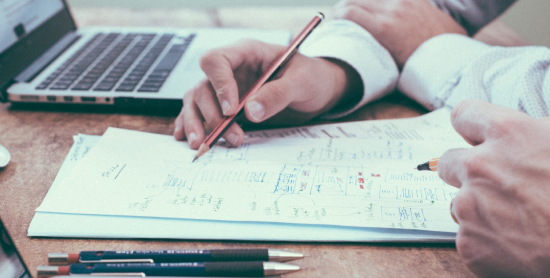 Our highly skilled trainers are extremely competent in not only delivering this qualification, but also helping to prepare you for the business and finance world.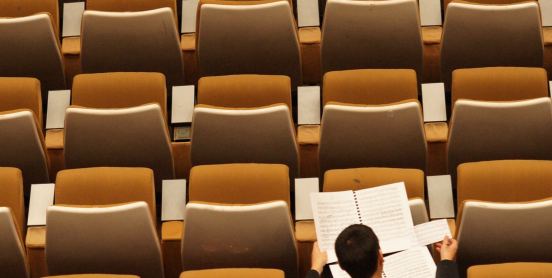 Southern Cross Education Institute offers a range of foundational programs, all great starting points for the career of your choice.